Media sources reaching directly to Wedding Vendors / Suppliers
Opportunity for Wedding Vendors /suppliers to include their business in the media sources reaching directly brides and grooms. Our products target your market in 3 different ways to cover all aspects of your advertising throughout the year.
Desi Weddings
a web portal for Wedding Vendors and suppliers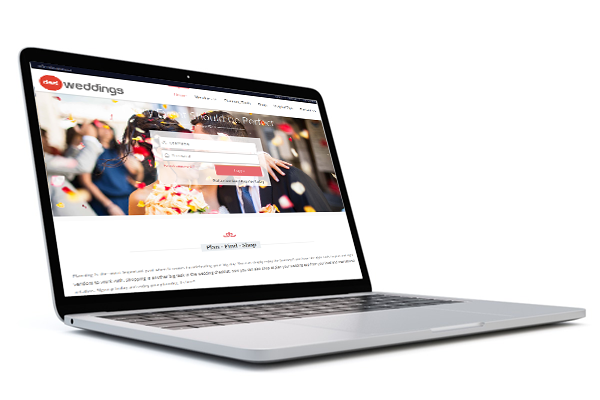 Desi weddings is a one stop online source to provide all necessary information to brides & grooms to plan their dream wedding. This site is a perfect source for wedding vendors and suppliers to advertise their products and services
Desi Weddings App
a software that helps brides & grooms to plan their dream wedding step by step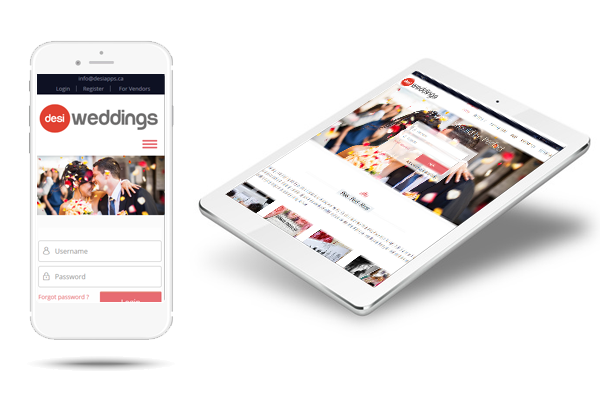 Desi Wedding App is designed to help you with special events like planning your dream wedding with easy to use planning tools. Simply short list your tasks to do from the pre-created list or add your own tasks. According to your tasks you can find wedding vendors and suppliers by viewing their work profile and portfolios. Once you short list your wedding vendors / suppliers you can schedule their work to create a visual time line for your project. Get estimates, place job orders and receive invoices all at one place.
Desi Wedding Guide
a personal diary for brides and grooms with listings of wedding vendors / suppliers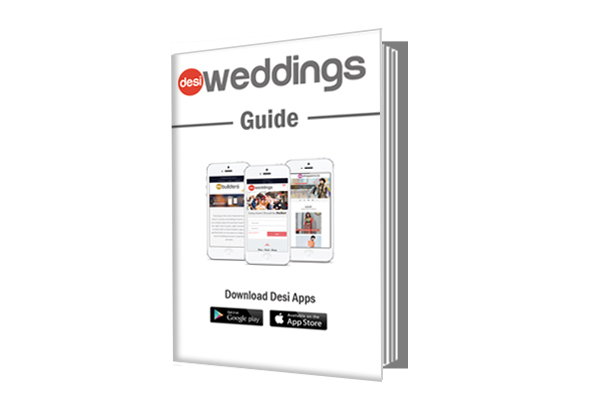 Desi wedding guide will be just like a personal diary for brides & grooms to manage their special events in a simple format and will have a place to write information regarding their final contracts with wedding vendors and suppliers. This booklet will be distributed to wedding vendors / suppliers and spot delivery throughout lower mainland. This is the perfect place for wedding vendors and supplies to advertise their companies by sponsoring listings of wedding vendors and suppliers in each category. Sponsors will have first full page ad in their chosen category.
Sign up with Our Digital Package to get free advertising package B or C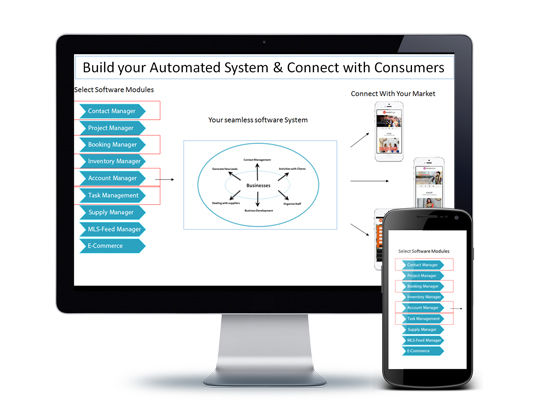 Seamless Software system for all your business departments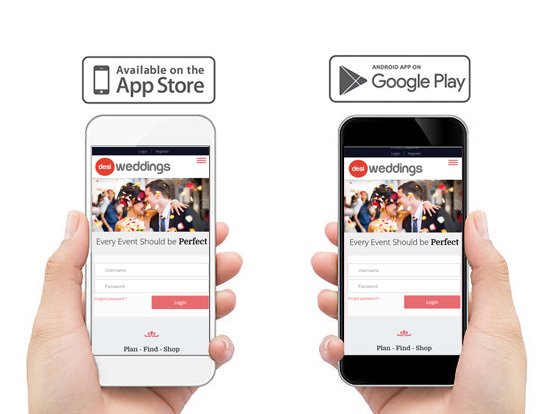 Direct to consumer marketing for your products and services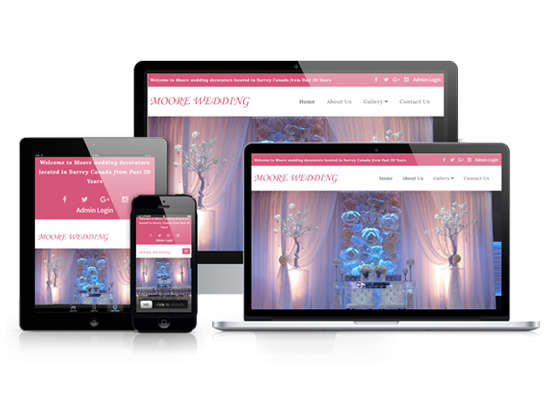 System Integrated responsive websites with CMS Panel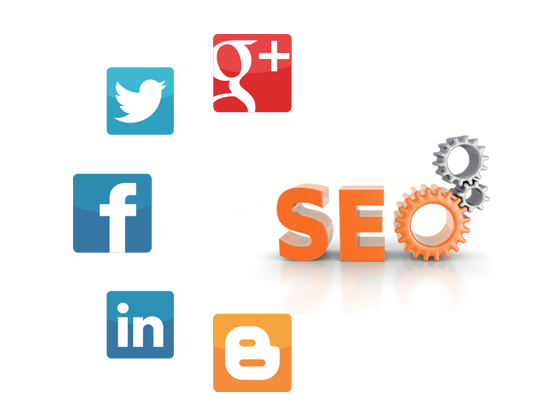 Search Engine optimization (SEO) and
social media